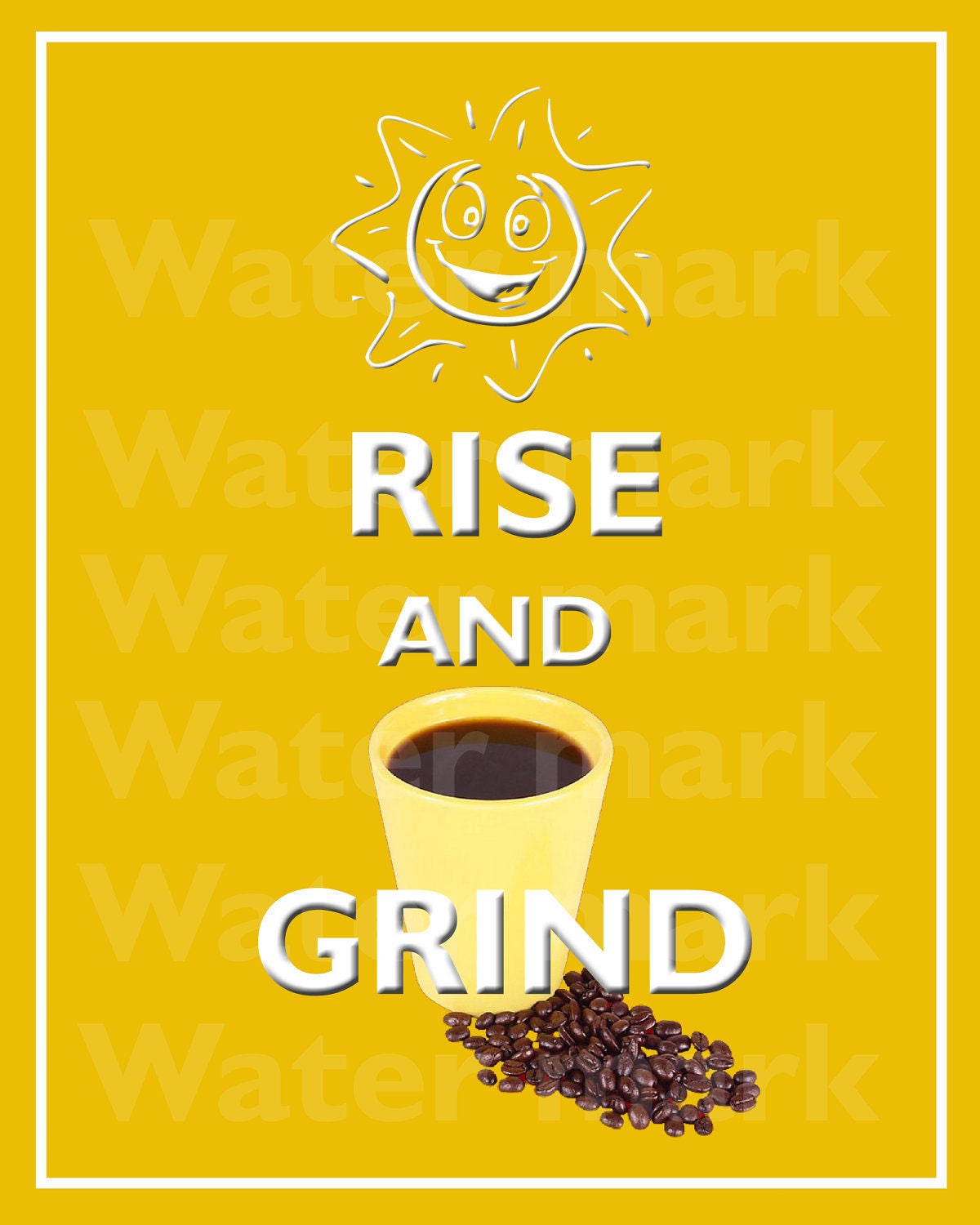 Happy Thursday Cougs, as we get rolling on this AM's morning post.
So yesterday, someone commented on Facebook that the whole "Morning Drip" name was essentially lame, or maybe the worst idea ever. Per our Facebook page:
John Mullen Is it just me or is the Title "Wazzu Morning Drip" the worst title line ever? Especially for sports reporting? C'mon!
You know what? It's not just you. He's right. The "Drip" idea was always meant as something tongue-in-cheek if you want to know the truth, sort of a shot at ourselves and also to convey something about a morning post, and the drip relates to the idea of coffee...? Anyway, suggestions are always welcome for some other name for a morning links-style post. Morning Drip? Rise and Grind? Feel free to offer advice, we are always open to new ideas.
Moving on to this morning's links...