Hello Followers.   Hope you had a great Labor Day Weekend.
Yesterday, I had just enough time to jump on the old treadmill…
And take in the Pac-12 rewind of last Thursday's game against Rutgers.  And after watching that game, I didn't know if I should jump up and down with excitement or throw myself on the ground and have a fit a la a two year old.
So, of course, I decided to do both.
When I was done, I decided to watch tidbits of all the other Pac-12 games that I could find on the Pac-12 network. And when I was done with that, well, a few things became clear.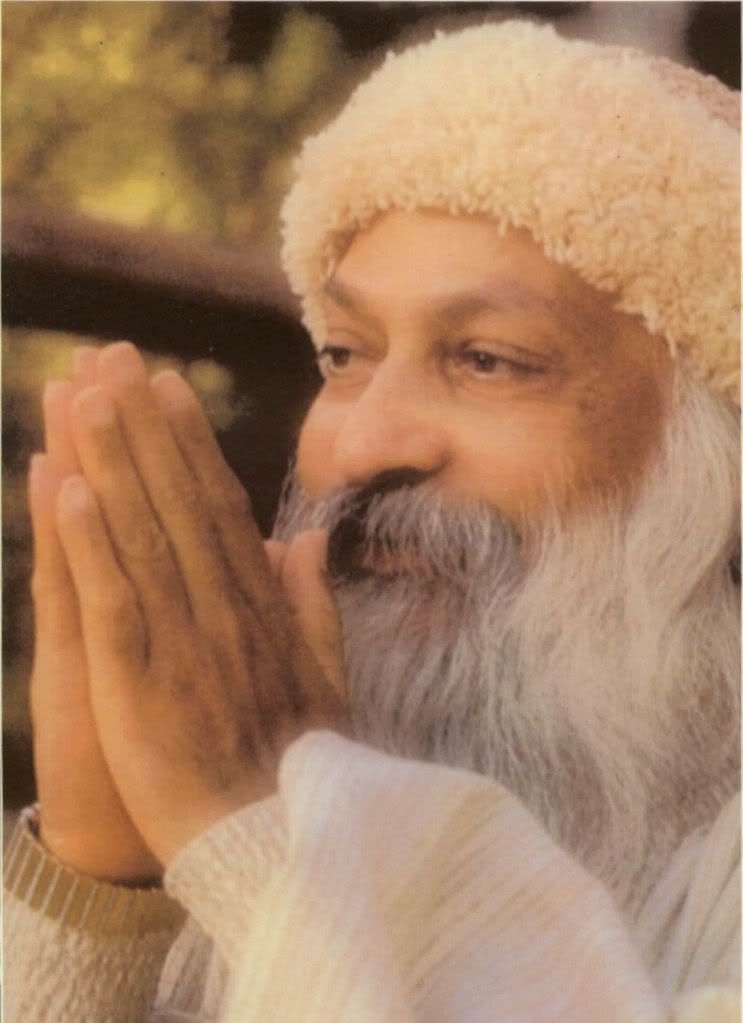 First: When you factor in that 3/5 of our offensive line had yet to play a college football game Thursday night (16 kids overall got their first tastes of collegiate action), it becomes pretty clear that this offense could, in fact, be really, really good this year.  And when I say that I think we could be really good, I'm thinking that we could be record breaking good.
In fact, our offense is so good that if we could even an average defensive effort in every game for the rest of the year, I'd think that this team has a real shot to win 5-6 conference games.  Simply put, there's nothing about Connor Halliday and this offense that I don't like.  Honestly, I haven't been this excited about a Cougar offense since 2002 and maybe, just maybe, 1997.
Unfortunately for us, our defense appears anything but average.  And this is where things get tough but really interesting.  Because when I watched the Rutgers game a couple of things became evident.  First, our defensive line played WAY below their capabilities.   Simply put, I don't think you will see that group play a worse game all year.  So, I think we can all take solace that, at least where the D-Line is concerned, we're going to see a much, MUCH better effort Friday as well as in the weeks to come.
But then there's the issue of the Linebackers.  As many of you know, the Linebackers have been a chief concern for me dating back to last season—more so than the secondary.  And on Thursday, we had the worst performance as a Linebacker group since Paul Wulff's second year.
The good news is that Darryl Monroe can't possibly play worse than he did last week (which I attribute to him coming in too high and trying to do too much).  The other piece of good news is that Cyrus Coen—who was out with an injury last week—is slated to play against Nevada on Friday.  And because Rutgers absolutely ate Mitchell Peterson alive last week, I think we can expect a better effort from the SAM position a few days from now.
But beyond that, well, it's just not very pretty.  Beyond those two guys, the rest of the linebacker corps appear to lack tenacity, quickness, and speed (and only one of those three attributes can be fixed). The BUCK position continues to yield zero production.  And the play at WILL continues to be a non-factor—which is an absolute no-no in the 3-4.
One potential remedy to this problem is to scratch a line-backer and simply go with a 4-3, putting Cooper and Destiny on the edges with Pole and Barber/Ekuale as Defensive Tackles, and then going with Monroe, Cyrus, and Sua as our Linebackers (the latter two we know are at least fast enough to play on the outside).  The problem with this approach is that blowing up key aspects of our scheme is probably not going to yield immediate dividends on the field.  In other words, changing things up that way may not be very helpful.
The other option to changing our base look is to do much more with what we have.  Last year, Breske played "base" most of the time because he thought that adding complexity to the scheme made his guys play slower.  And to a point, that was understandable.
The problem now is that it's  Year Three of Breske's system. So, the players that are on this team—all of which have been at WSU for his entire tenure–should be able to do much more now than simply stay in base.  Moreover, while playing base defense is fine when you're more talented than other teams, you need scheme when you're under-talented.  And while a lack of speed may never allow you to get to the quarterback, you should be able to move around enough to make things a bit more confusing for the other teams' quarterback and offensive lines.
Instead, teams are now consistently licking their chops when they see our defense on film.  In fact, when you look at our PPG allowed over the last ten games, you can see that Thursday night was actually a typical performance for this group.  Meaning:
Over the past ten games our defense has yielded an average of 41.6 points a game.
Let me repeat that again:
Over the past ten games our defense has yielded an average of 41.6 points a game.
So, if I'm Mr. Breske, I'm thinking long and hard about making some really, really important decisions—decisions that stem far beyond moving Cheetah (who played VERY well on Thursday, FWIW) to the boundary and inserting Charleston White as the field corner.   In short, absent some radical changes to our linebacker play–and the way they are employed–Mike Breske will become the Pac-12's latest incarnation of Nick Holt.
And because of our gross defensive liabilities at the Linebacker position, we will waste what could have been a very special season.   Because in my view, this offense is going to rank among the greatest that we've ever had at Washington State.  And that's saying something.
I'll be back Friday for a preview of the coming weekend—one which might be the best and most consequential of the year.
All for now.  Go Cougs.