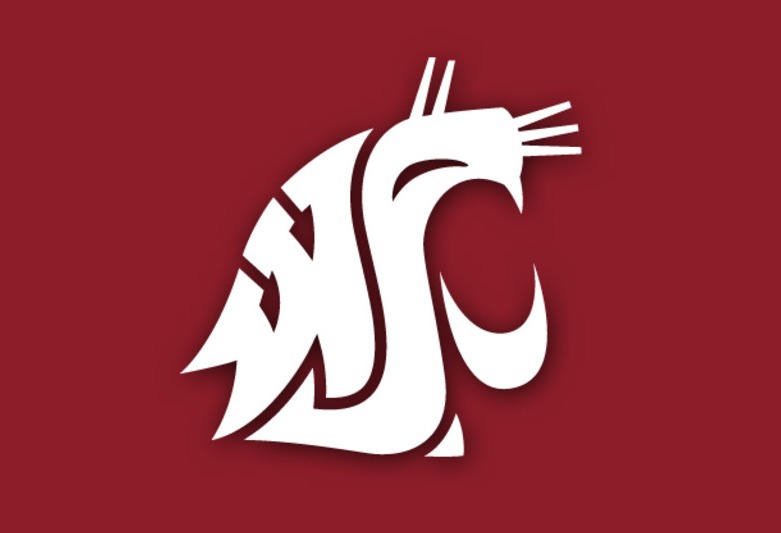 Hello Followers. Hope your day is off to a good start.
In light of the terrible news and tragedy of yesterday, we felt it necessary to try to finish this week off on a bit of a happier note.
So, to read about my holiday wish for a homecoming party of sorts for the Cougar Football coaching staff, then click on the old jumperoo.
(Read On.)
++++
As reported here earlier in the week and detailed by our good friends at Cougcenter yesterday, it looks like we have two defections from our coaching staff: Jeff Choate looks to be headed to UTEP to take their Defensive Coordinator position and now Eric Morris looks to be the new offensive coordinator at THE Texas Tech university. Congrats to both guys.
So, the question that now faces the cougar football program is how do we replace those guys? And with whom? So, here are a few suggestions—all of whom have deep Cougar Roots and Ties. I begin with replacing Eric Morris.
Morris Replacement Candidate #1. Jason Gesser
To be sure, Gesser has never coached receivers directly before (he did as OC and HC at Idaho), nor has been involved in a Leach style offense, so this might be a bit of a push. But, Gesser carries the potential to assume two key roles of Morris: (a) Leach's eye in the sky during games; and (b) A young energetic and charismatic force on the recruiting trail. Plus, Gesser already moved his family here, so he figures to be able to slide into Morris' existing salary spot quite nicely.
Morris Replacement Candidate #2. Jim Michalczik
Obviously, we wouldn't hire Jim Michalczik in to coach inside receivers: We'd hire him in to coach the offensive line. That would mean sliding Clay McGuire into coaching inside receivers—which he should be able to do with easy given his vast experience with the Air Raid. But Jim Michalczik's success at CAL in coaching all those boys to the next level, plus the fact that he is a WSU ('88) alumn, would only figure to boost our prospects for landing the big boys we need to compete at the highest level. The big issue here might be affordability, but I'd bet you Moos would spring for it.
++++
Replacing Choate
Choate Replacement Candidate #1. Bob Gregory
For those of you who don't remember him that well, Bob Gregory is a Coug. What's more, Bob was instrumental in launching CAL's 3-4 defense into prominence in the Pac-10 when he served there as Defensive Coordinator. A few years back, Gregory left CAL to become Linebacker coach at Boise State. During that time, Gregory hasn't done too bad, if you consider winning Footballscoop.com's 2012 coach of the year award for LB coaches an achievement. I do.
So, in addition to the fact that he's a Coug and he's a damn good coach, he'd also represent a steal from a very quiet rival. This would be a splash hire in my book.
Choate Replacement Candidate #2. Rob Akey
Nothing would scream "Back to the Future" more than bringing coach Akey home to Cougar Nation. I mean, not only would we have someone on staff who was a part of that great Cougar run, we'd get to see the jumping jack flash enthusiasm that we really need right now. Importantly, Akey would not cost more than what we paid for Choate. And that is a big, big deal, especially if we were going to go after a dude like Michalczik. This would be the feel good hire of the century for me.
Okay, that's all the time I have for today. Enjoy your weekend and please send your thoughts, prayers and well-wishes to all of the victims and grieving in Connecticut.
All for now. Go Cougs.