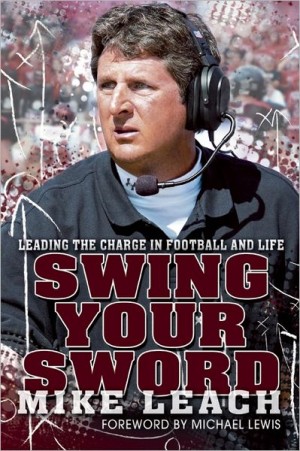 There's tons of rumors out there today, from Steve Kelley to ESPN to other blogs, but we'll leave it to the outgoing Vince Grippi to set things straight via Twitter:
@vinceg55 Sources tell me WSU has made an offer to Mike Leach to be its next football coach. They expect him to accept. It's close to done. More soon.
And you thought the pirate jokes were old BEFORE this all happened? You ain't seen NOTHIN' YET!
Well, whatever happens, it sure looks/sounds/smells like Mike Leach will be the new WSU head coach. And like, REALLY soon. We heard from a WSU "source" last night that Moos threw out the 2-3 week time frame, but that there were a lot of people walking around thinking this was all going to wrap up by Friday of this week....and that Leach was target #1.

I guess we'll stay tuned, but if the rumors are true, welcome to Pullman!