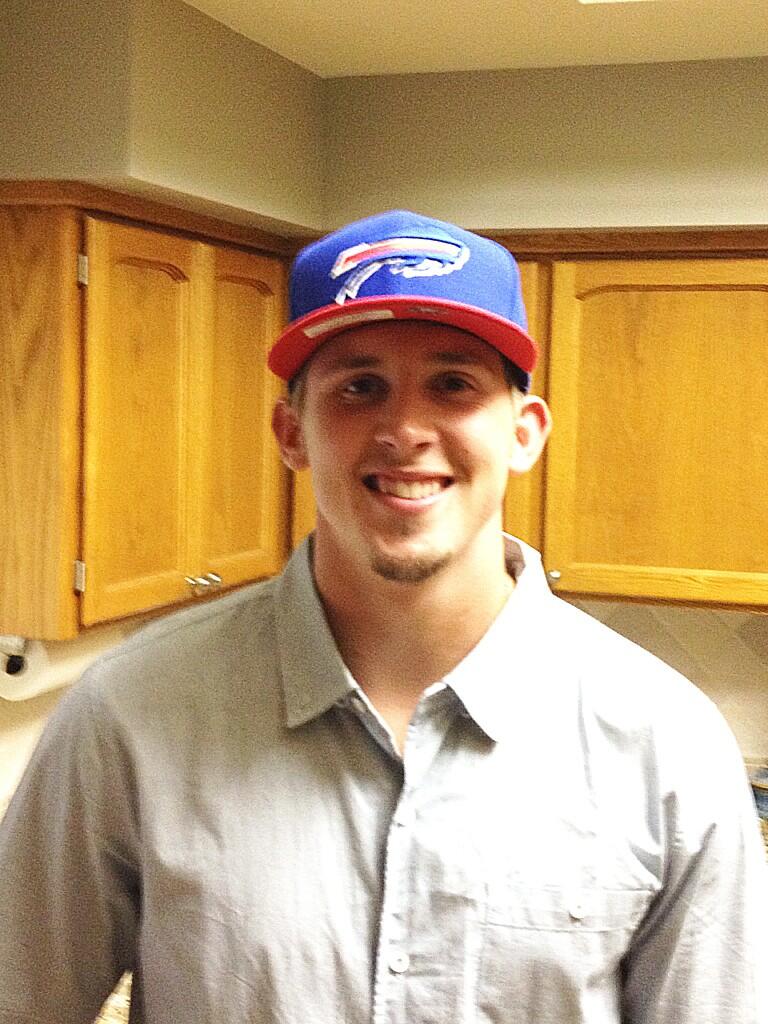 Happy Post-Draft Monday Cougs, and of course we hope all is well in your world.
And a HUGE congrats thrown the way of QB#10 for good ol' Wazzu, as Jeff Tuel signed with the Buffalo Bills as an undrafted free agent. We at WSUFB couldn't be happier for Tuel, who dealt with a lot of things in his Coug career. From arriving on the scene as a true frosh and seemingly anointed "The ONE" to lead us out of darkness, it just didn't quite work out as hoped. Tuel did have a strong sophomore season, where he started all 12 games and threw for 2,780 yards, 18 TD's and 12 INT's, but that was the best it ever was for #10. So much seemed possible after that season, but hard as it is to believe, he would only start 10 games total the rest of his career after that breakthrough performance, and throw just 9 TD's his final two years combined (half of his entire sophomore season). Of course, the injuries took their toll and the sacks, oh, the sacks. 119 of 'em, in 26 career starts, or about 4.6 of them per start. And as the old saying goes, it's not the years, it's the mileage. And those were some HARD miles.
But hey, we'll always have the 2012 Apple Cup! After everything that Tuel saw over the years, hard to imagine a better conclusion to his career than that.
Moving on to some other quick-hitters this morning...
no comments